Travel Retail – a 6th continent inhabited by Global Shoppers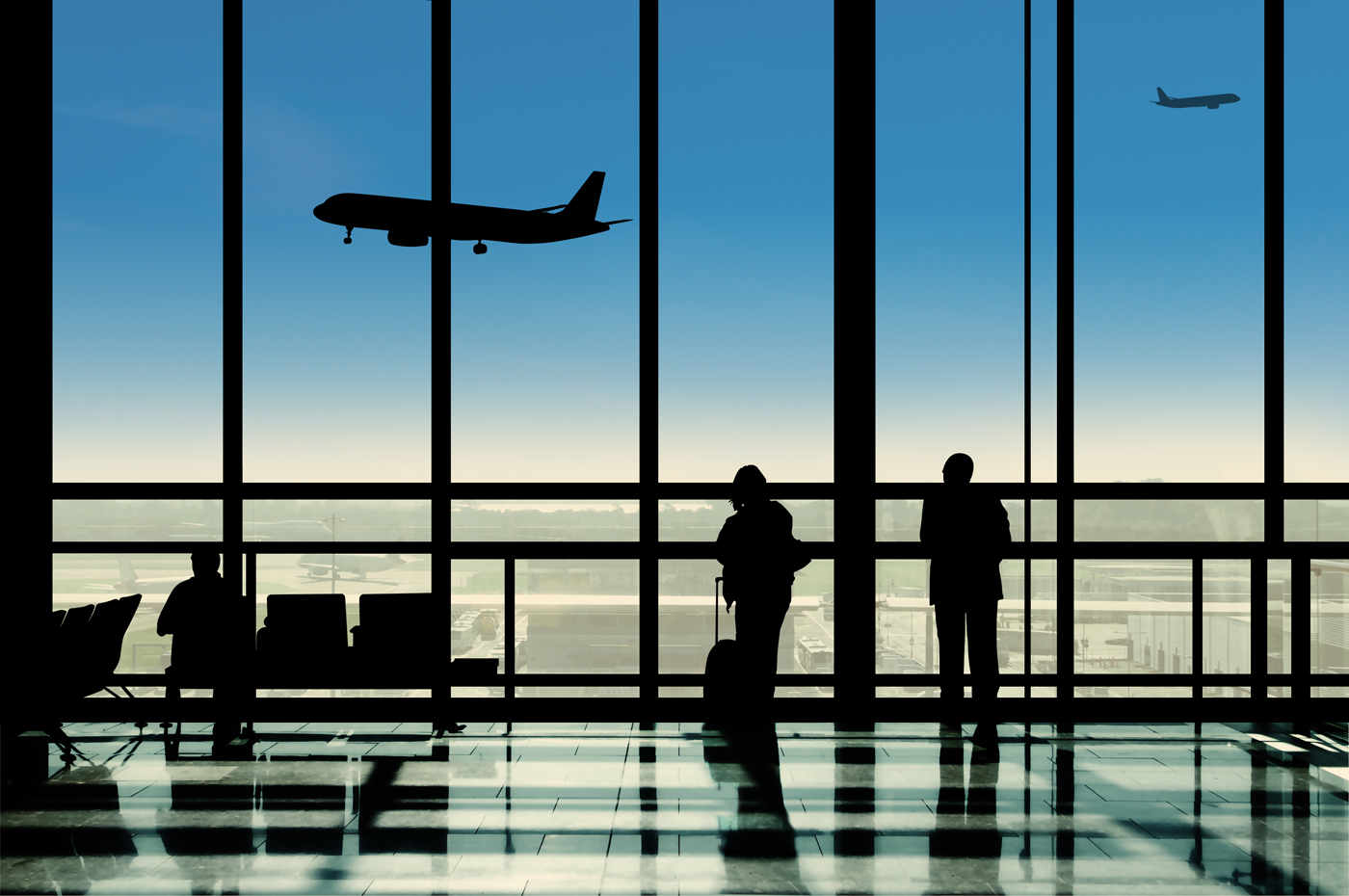 Why are airports the No. 1 spot for addressing the Global Shopper?
"Airport retailers, knowing the flight schedules and shopping habits of travellers according to their boarding cards, are primed to receive them. Merchandise changes hourly depending on arrivals" (The Economist)
Airports- the number one channel for Travel Retail
What are airports' success strategies for developing their Travel Retail business?
Adapting products according to arrivals/ departures
Personalized services in local languages
Exclusive partnerships with retailers to provide unique experiences
Offering premium shopping experiences
Key figures:
Sales at airports alone are expected to grow by 73% from 2013 to 2019[1]
Travel Retail revenues have recorded double digit growth at Dubai Airport +16% in 2014 vs 2013[2]
Heathrow Aiport -20% of Revenues come from Retail in 2015
Aéroports de Paris- 31,5% of Revenues come from Retail in 2015
[1] Verdict Retail Research (The Economist)
[2] Dubai Airports