What are brands' strategies in Travel Retail?
In a duty free airport environement, unlike in a domestic market,  brands not only have a small window of opportunity to attract customers and convert sales, but they also need to adapt to consumers' different shopping habbits, while facing fierce competition from other brands.
Succesful brands, regardless of their sector of activity, need to adapt their strategies to the travel retail environement in order to gain a competitive advantage.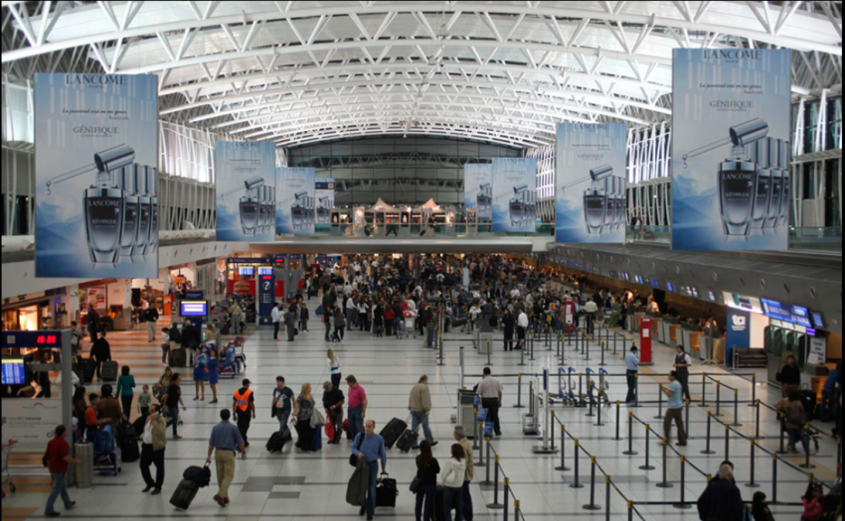 Successful brands in the Travel Retail market all excel at…
Capitalizing on big data available from aiports and retailers to segment, target and cater to the needs of the global shopper
Understanding the airport environment and adapting their merchadising and point-of-sale communication accordingly
Attracting and engaging global shoppers by rolling-out high-impact marketing tactics
Successful brands, regardless of their sector, use specific Travel Retail strategies such as:
Developing "travel exclusive" or "limited edition" products to invite purchases based on exclusivity and scarcity

Adapting product displays to target global shoppers by nationality and peak travel times

Running in-store animations, tastings, promotions and events to invite global shoppers into the brand universe
Adapting in-store and outdoors communication to address the global shopper in his/ her own language
Main segments sold in Travel Retail: